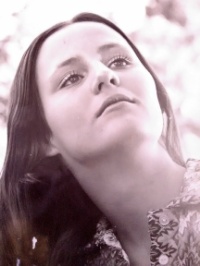 Catherine T. Regan, passed away at the age of 61 on June 19, 2017 with her family by her side. She was born and raised in Pawtucket.

Catherine loved to travel and spend time with her family.

She leaves behind her mother Catherine Regan of Providence, a son Sean Carsetti, a daughter Jennifer Carsetti of Pawtucket and her 3 children Darien, Elijah & JenaleiseJenaleise. And a niece Michelle Reagon of New Orleans.

Visiting hours will be on Monday, June 26th, from 4:30-5:15 pm with a funeral service at 5:15 pm in the J.F. Skeffington Funeral Chapel at 925 Chalkstone Avenue, Providence. Burial will be private.
Click Here To View Condolence Messages

J F Skeffington Funeral Home
925 Chalkstone Avenue
Providence, RI 02908
401-331-3900